Higher Secondary School Certificate (HSSC) is Pakistan's famous capability for 16 to 18 years of age. It is perceived by driving colleges and bosses in Pakistan as well as abroad. This capability is prestigious for creating indispensable instructive aptitudes, including a review of known, oral abilities, critical thinking, activity, cooperation, and insightful abilities. It is attempted, tried and trusted by schools, universities, and colleges around the world. The Higher Secondary School Certificate, otherwise called HSSC, is an open assessment taken by understudies of Intermediate school Junior school in Pakistan, in the wake of completing Matriculation in grade IX and X, the understudies 17 to 19 years in grade XI and XII take the Higher Secondary assessment. The Higher Secondary Certificate is subdivided into Science and non-Science programs. The understudies moving in Science programs are granted Faculty in Science (F.Sc.) in which the understudies pick their Pre-Engineering, Pre-medicinal and Computer Science (alluded as Science General) Programs. For understudies who need to seek after their profession in Social Sciences and Humanities, HSSC gives Faculty in Arts (FA) which is an all-encompassing methodology of all the contemporary sociologies subjects.
Curriculum and Syllabus:
HSSC educational program offers an assortment of courses for students with a wide scope of capacities, alongside the manners in which that can assist them with refining their capacities and aptitudes. The schedule is set by the Federal Board of Intermediate and Secondary Education (FBISE) which is a global leading body of instruction in Pakistan. Subjects offered are thoroughly educated via prepared and experienced staff, with broad preparing for the program. The course varies for each subject, yet there will be a blend of evaluation strategies, which may incorporate coursework, viable activities, oral and listening tests, extends and composed assessments
Success Ladder:
It has been contributing incredibly to our understudy's accomplishment in these angles. Understudies have denoted their greatness by getting positions and grants over the globe particularly in top positioning Pakistani Universities like NUST, GIKI, Agha Khan Medical College, RMC, UET, IBA, SZABIST, and LUMS.
Scholarships & Awards:
This year understudies have gotten grants of around US $ 40 Million from the top US and North American, Canadian, Australian, UK, and top positioning Pakistani colleges. Along these lines, it is the best quality training that can give chances to your kid in perspective on his/her cutting edge needs of the twenty-first century.
HSSC at Metropolitan College
We offer HSSC capability with Pre Engineering, Pre medicinal, General Science and Commerce and Humanities. The educational plan typically incorporates a blend of seven courses including elective and necessary subjects. The significant subjects which are taken in Faculty in Science (F.Sc) are Physics, Chemistry, Biology, Mathematics English and Computer Science while others are granted Faculty in Arts (F.A.) endorsement. Students focusing on business subjects are granted Intermediate in Commerce (I.Com) and ICS.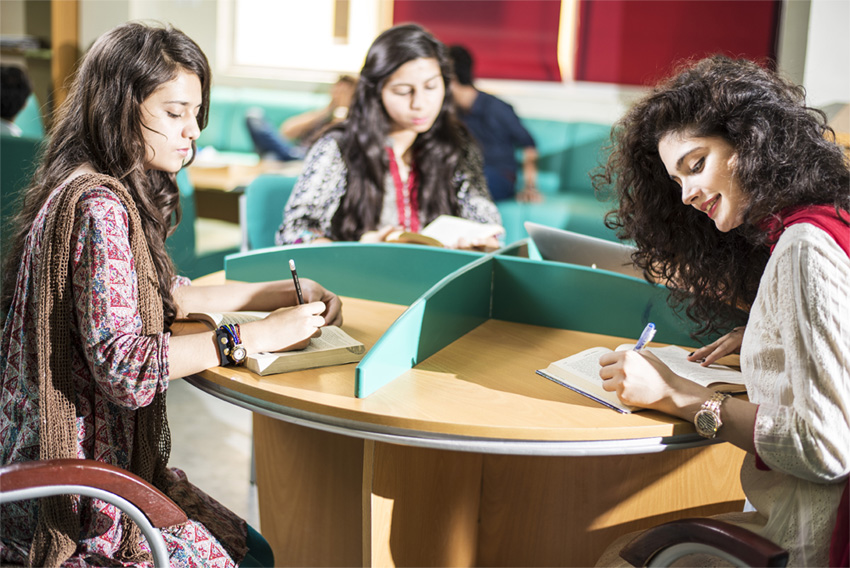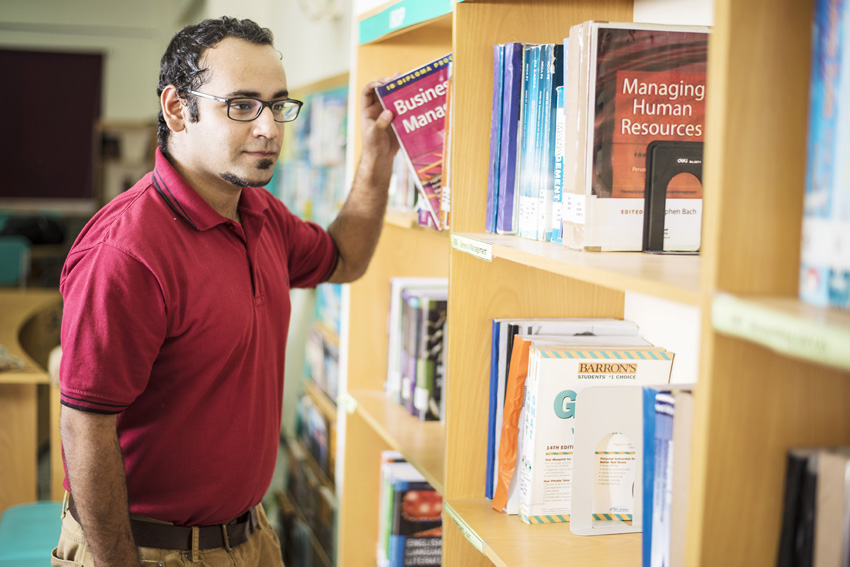 Compulsory Subjects for FSC - FA - ICOM - ICS

English
Urdu
Islamiyat/Pakistan Studies
---
Groups Offered in FSC

GROUP 1 Pre Engineering
GROUP 2 Pre Medical
Physics , Chemistry , Mathematics
Physics , Chemistry , Biology
Groups Offered in FA

Arabic / Persian /French / English (Elective) / Urdu (Elective)
Economics
Fine Arts
Philosophy
Islamic Culture
History of modern World / Islamic History / History of Muslim India / History of Pakistan
Statistics
Islamic Studies
Psychology
Libraray of Science
Health and Physical Education
Sindi (Elective)
Civics
Education
Geography
Outlines of Home Economics
Sociology
Mathematics
Computer Science
---
Groups Offered in ICOM

GROUP 1
GROUP 2
Principles of Accounting , Principles of Economics
Principles of Accounting , Principles of Geography
Principles of Commerce , Principles of Commercial
Principles of Studies/ Banking , statistics
---
Groups Offered in ICS

GROUP 1
GROUP 2
Computer , Physics , Mathematics
Statistics , Physics , Mathematics